Kondisi Barang :
Baru
Harga :
Lokasi Seller :
DKI Jakarta
Description :
WELCOME TO CICILIA CHEESECAKE SHOP
Kami menyediakan bermacam-macam Cheesecake dengan harga terjangkau tapi dengan kualitas Rasa yang terjamin kelezatannya.... only for Cheesecake Lovers
NEW ITEM! Chocolate Devil Cheesecake
6 Layer of Chocolate Goodness + 1 Layer of Cheesecake, Triple Layer Chocolate cake with Special Chocolate Ganache frosting and filling feat. Our Original Cheesecake in the middle, Topped with Chocolate Glaze to Complete your Crave for chocolate and cheesecake.
Must Try this Ultimate Combination....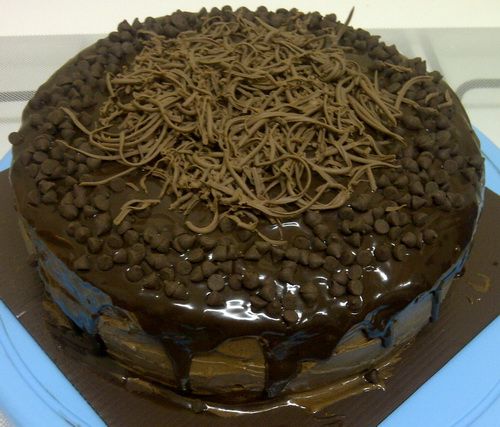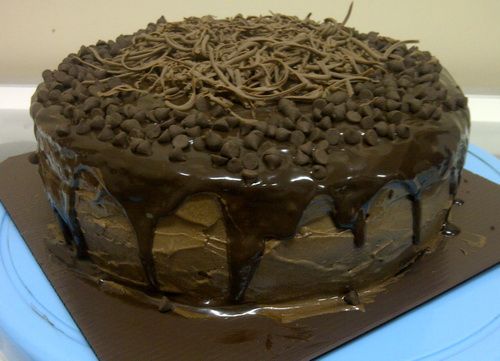 Harga:
D20: Rp200.000,-
D22: Rp220.000,-


Ultimate Red Velvet Cheesecake
The Infamous Red Velvet meets our Original Cheesecake, Basically its the Cheesecake in a Red Velvet Cake finished with Cream Cheese Frosting and White Chocolate Topping to satisfy your cheese Craving
, Very Delicious and Best Seller so far...
Buat Penggemar Red Velvet this cake is a Must Try!!!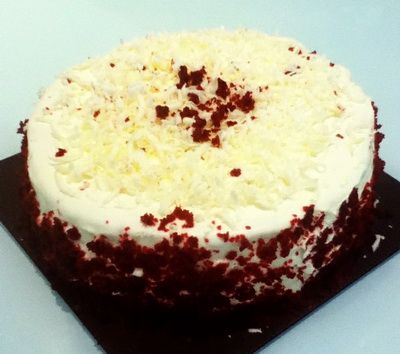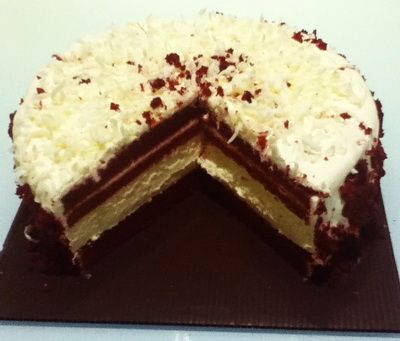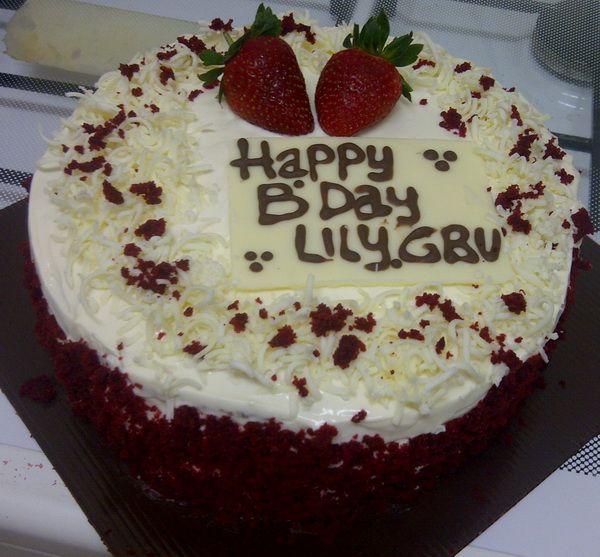 Harga:
D20:RP 200.000,-
D22:RP220.000,-
Matcha Green Velvet Cheesecake NEW ITEM!!
For Matcha Green Tea Lovers this is it... the matcha velvety layered cake meet our Original Cheesecake, finished with our special matcha cream cheese frosting....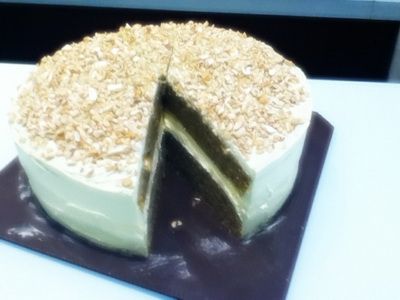 D20:Rp200.000,-
D22:Rp220.000,-
Alta Loma's Original Cheesecake
The Famous Original Cheesecake, dipadukan dengan resep khusus dari alta loma USA, menggunakan whole wheat krackers crumb dan toasted cashew nuts sebagai base crumb.
TOP Recommended!!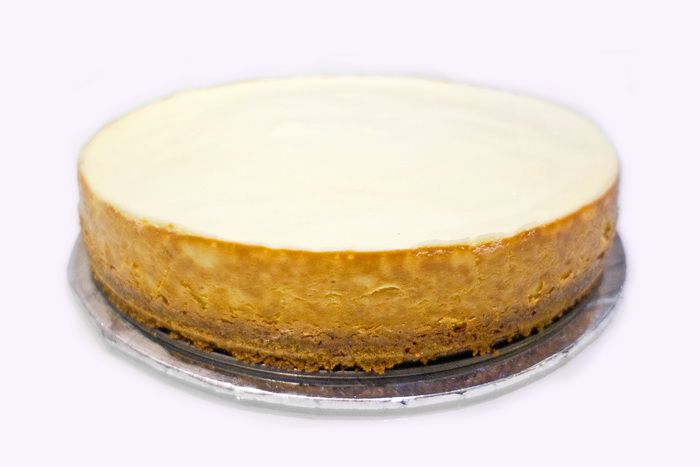 Harga:
D20: RP170.000,-
D22: RP190.000,-


Quartz Chocolate Cheesecake
Its not double and triple but Quadruple Layers of Chocolate for your crave of chocolate,Choco Lovers this is for You,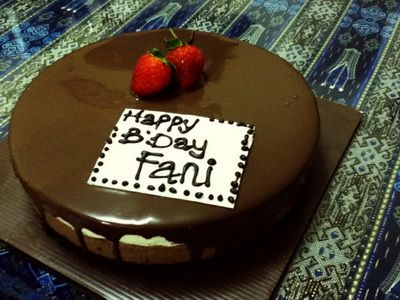 Harga:
D20:RP165.000,-
D22:RP185.000,-


Oreo Cheesecake
For Oreo Lovers it's all about Oreo in a Cheesecake.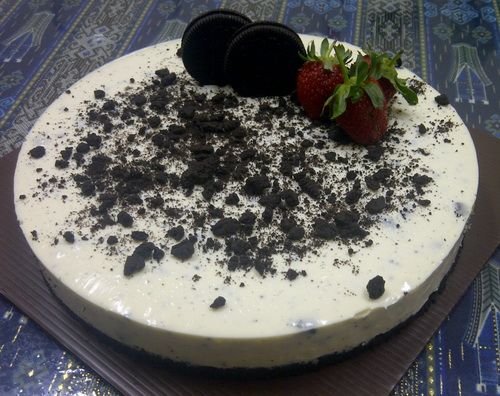 Harga:
D20:RP160.000,-
D22:RP180.000,-
CARA ORDER :

1.SMS/Call/BBM Cake yang mau di pesan

2.Konfirmasi kapan cake akan diambil

3.DP 50%

4.Untuk Pengiriman ke rumah, dikenakan ongkir sesuai lokasi



FREE COD Khusus Daerah Taman Palem, Citra Garden, Pesing, Jelambar, Grogol, Tj.Duren



More info and Question Contact Us:

089602777589

PIN BB : 2881AA14
You can find our cake too at Bean it! Coffee Citra Garden 6, sixth avenue blok J5A-8 Cengkareng Jakarta Barat.
FB: BeanIt Coffee
Twitter: @bean_it_coffee
Enjoy Our Cake Best with a Cup of Coffee